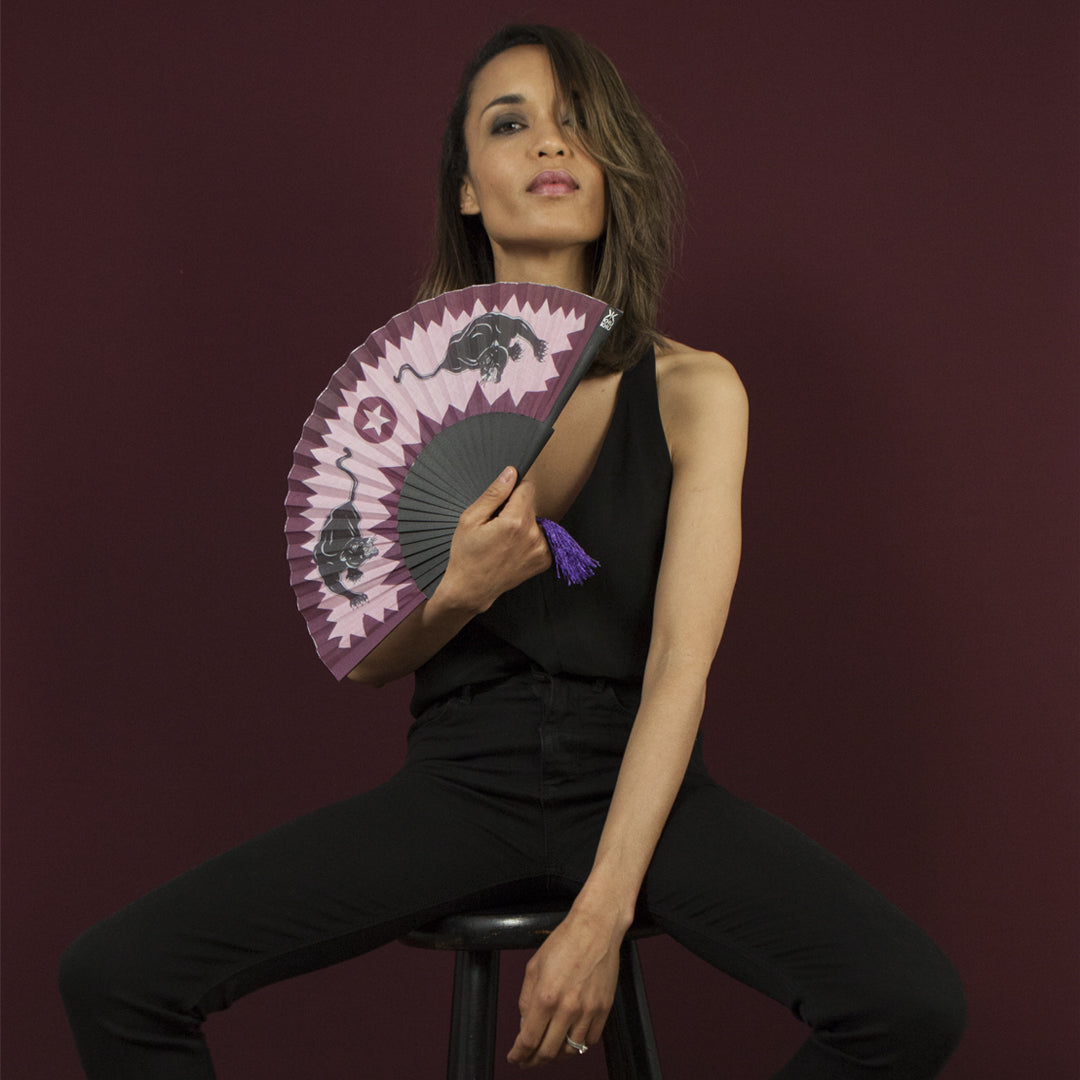 A lot of fun was had shooting some pictures for the new Cool Cats Collection a few weeks back. As with all these things it's the team effort that makes it! Thank you so much to our fantastic make up lady Mariu, photographer Philip Hessert, and models Yasmin (Tigers), Tati (Panthers), Michelle (Lynxes) Ines (Leopards) Me on fans. 
A photo fabulous day and check out the results. Miaow!
Behind the Scenes...