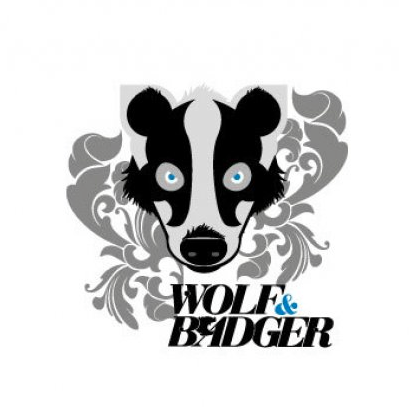 Great news for Khu Khu... we have been chosen to stock with Wolf and Badger  - the well renowned home for new independent designers and brands, super exciting!
You can check out our products over on the lovely swish website which amongst other things, lets you zoom in on the products, and there is a 'meet the designer' section which will feature Khu Khu shortly. 
Go khu khu x wolf and badger!  Feels great to be on board.