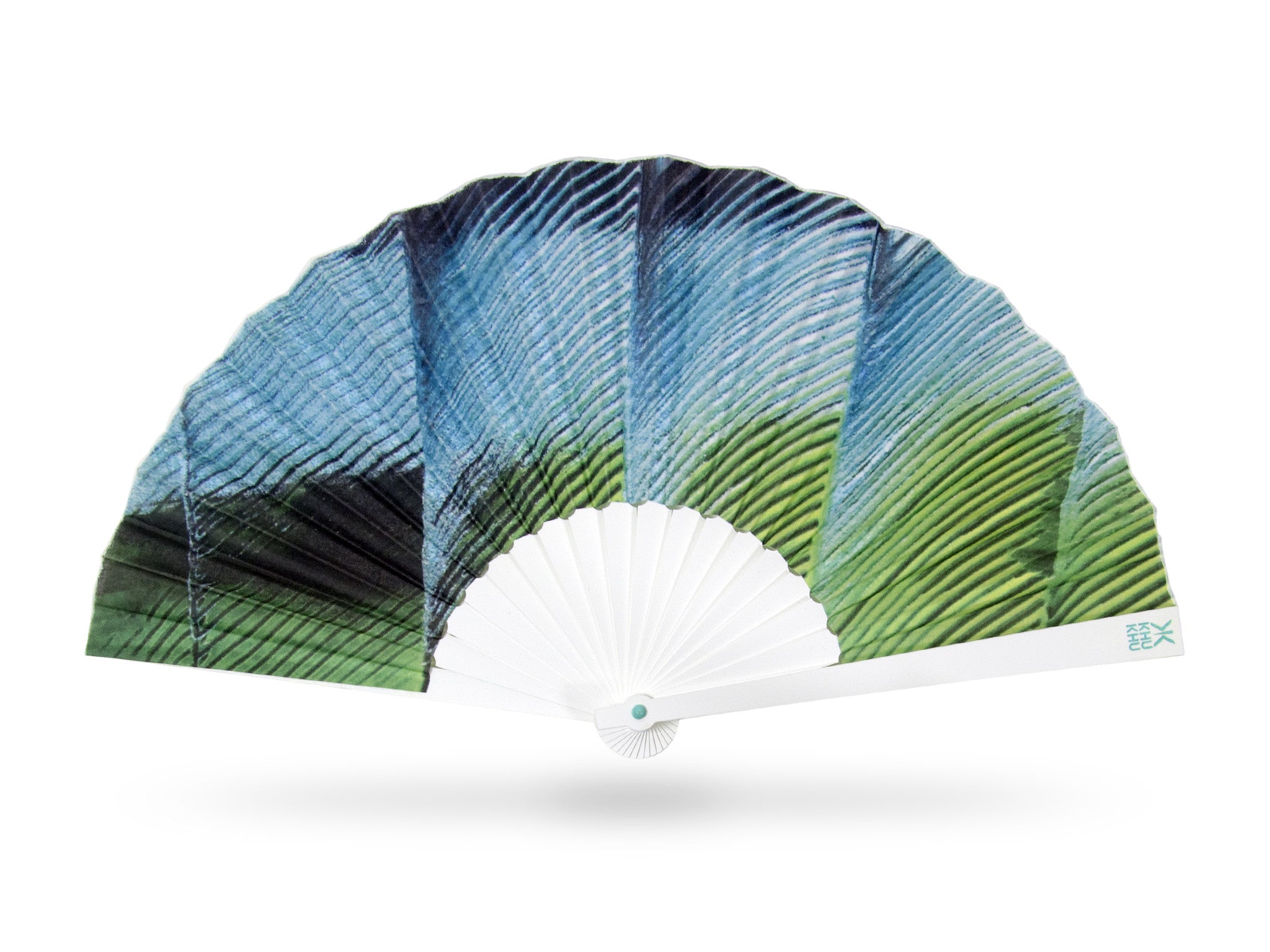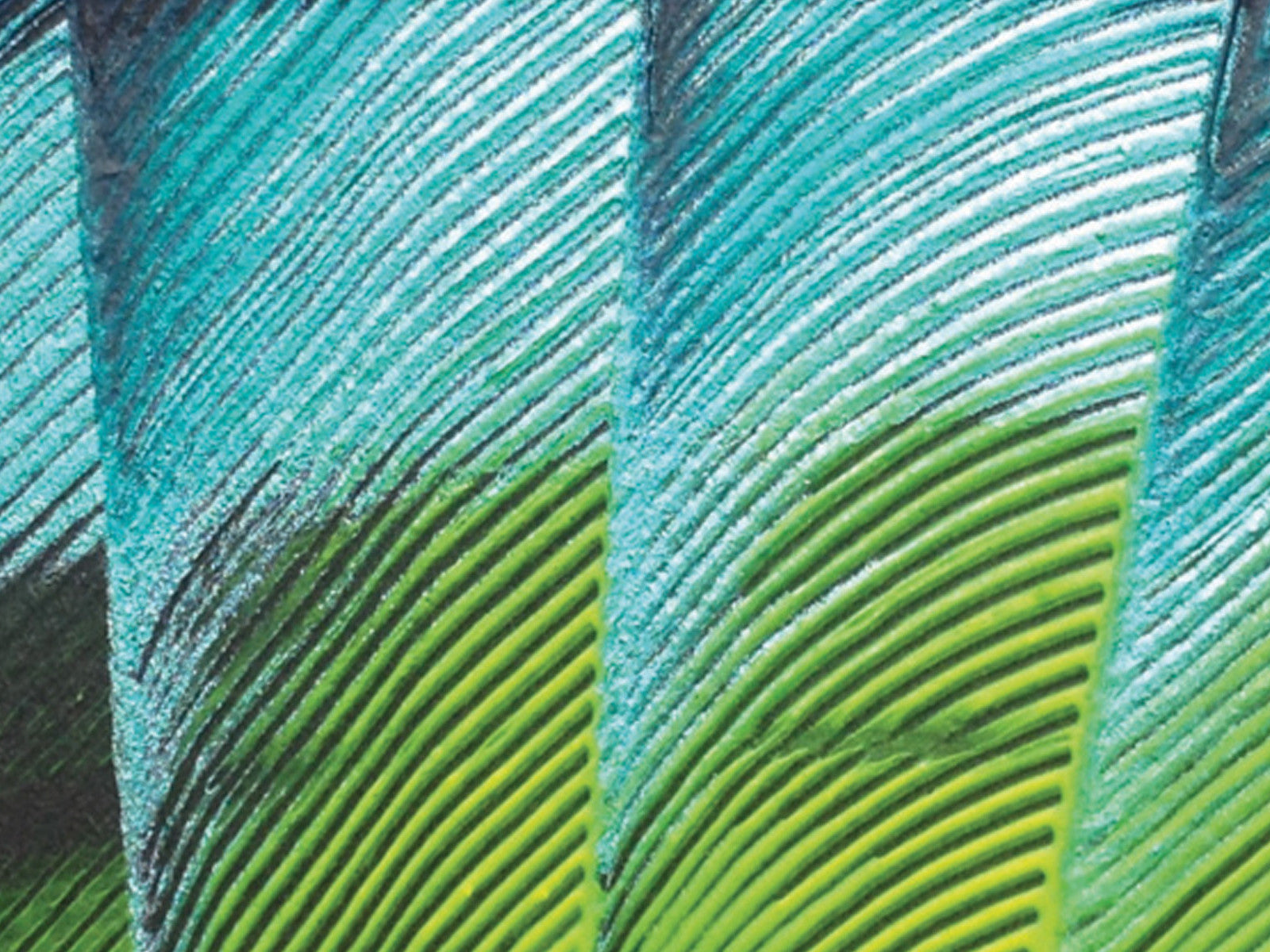 Hand-fan
Macaw Hand-fan
For those who seek quality and luxury, this is your fan. 100% hand-made with swiss-imported glossy, opaque perspex in our exclusive design, these fans look and feel wonderful.  Finished with white-dipped printed cotton, with turquoise blue logo and our unique Khu Khu rivets in turquoise, this is a seriously cool addition to your accessory collection. 

 Product Details: 
Original British design.
Swiss Glossy Opaque Acrylic sticks cut to custom original design
High-Grade cotton fabrics for a beautiful, natural feel. 
Silver painted fabric rim.
Engraved logo on end sticks.
Exclusive Khu Khu design turquoise blue rivets.
Measures 23cm closed and 46cm open. 
 All fans come beautifully packaged with bespoke box, bag and care label.