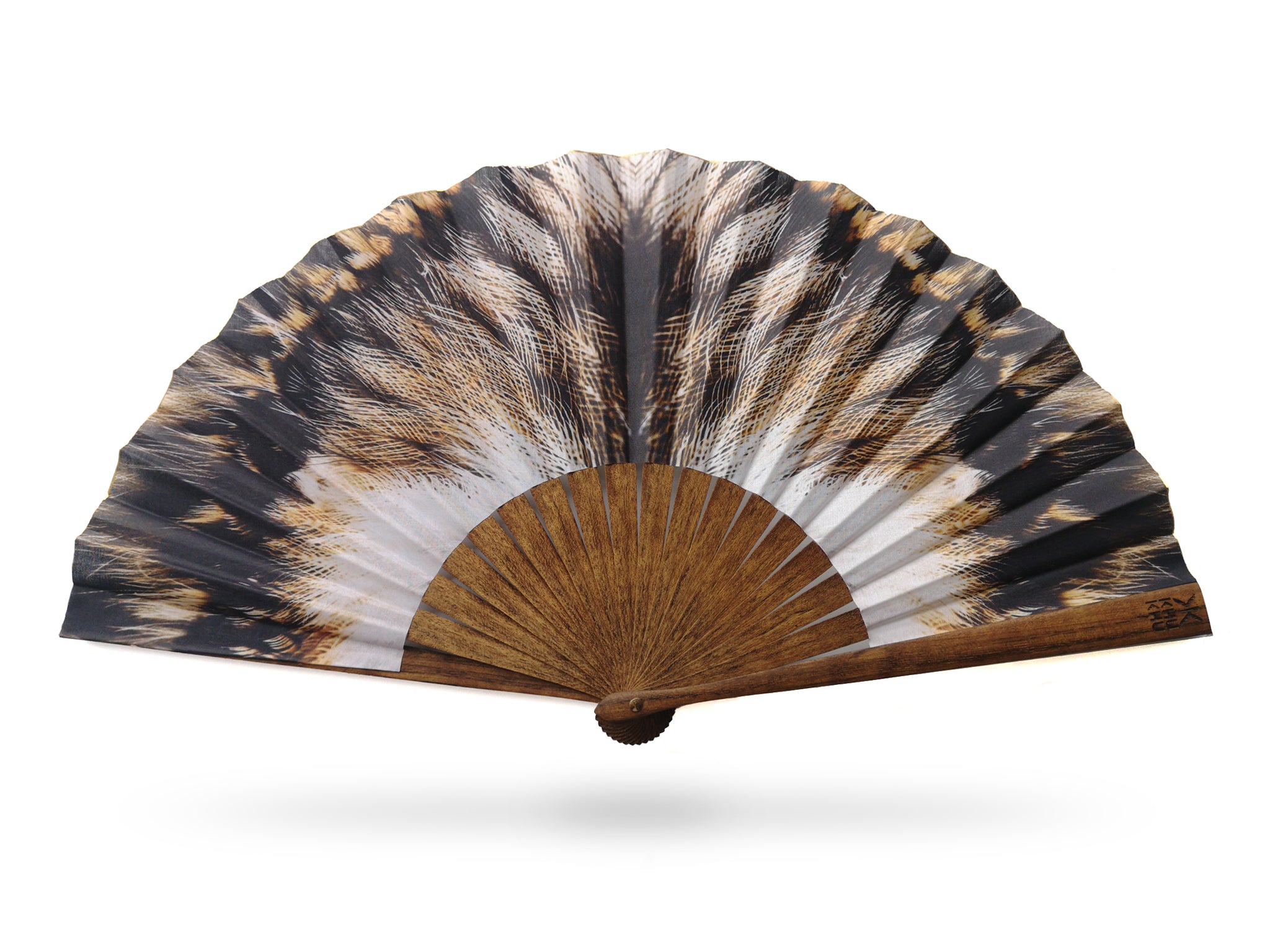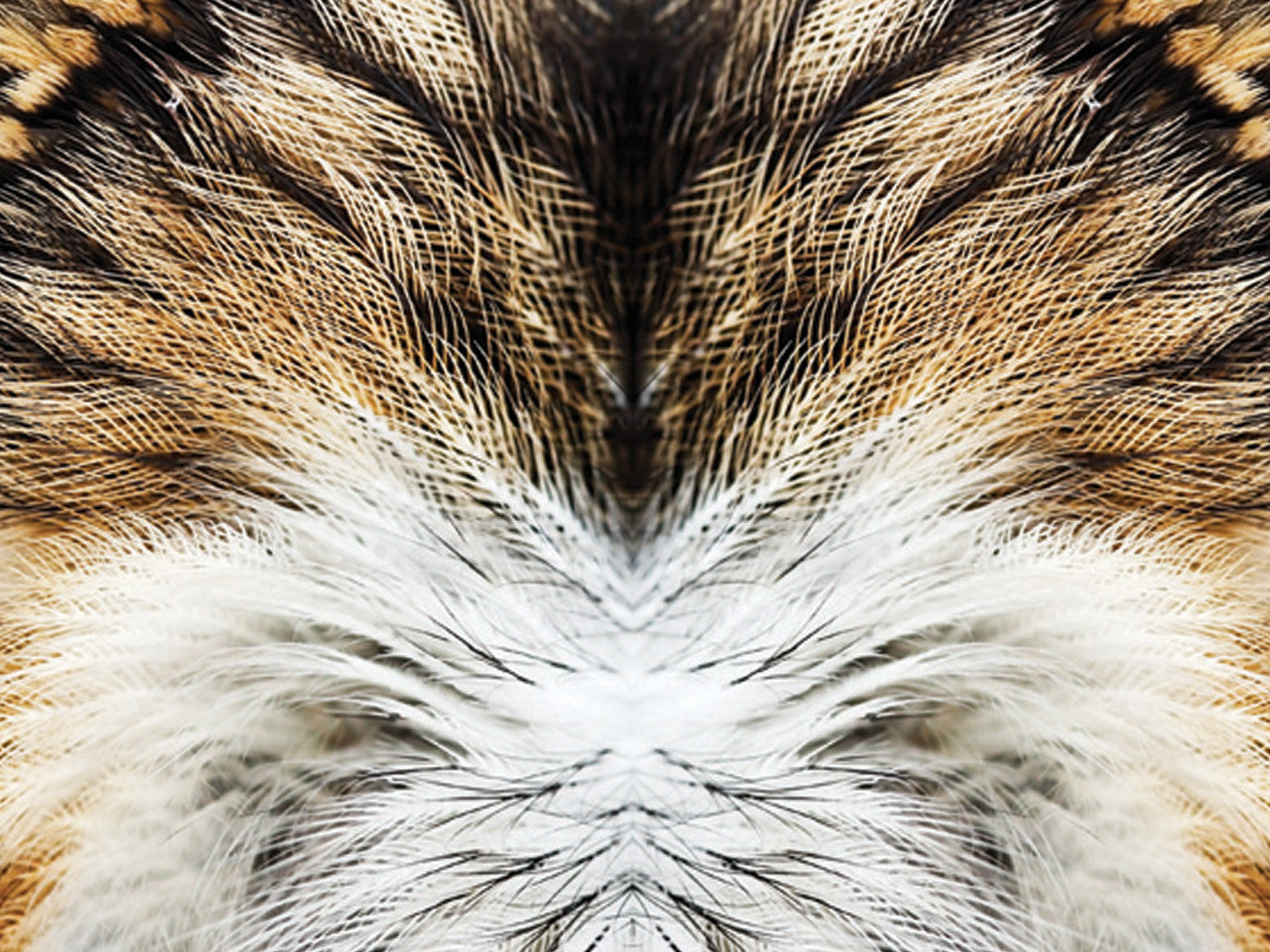 Hand-fan
Red Kite Hand-fan
For those who seek quality and luxury, this is your fan. 100% hand-made the traditional way with Mongoy wood, these fans look and feel wonderful.  Finished with gold-dipped fabric and engraved logo, this is a seriously smart addition to your accessory collection. 

Want it engraved? We can! All our premium fans come with the possibility to engrave the inner stick with a word or two to a loved one. Email with an enquiry and we will send you a code to put through at the checkout with your purchase. 
All fans come beautifully packaged with bespoke box, bag and care label.